What IS it with boys and computer games?! I never thought my sons would be computer game fans, but they are! I've had to closely schedule their time spent on games, because if they couldm they'd probably spend all day goofing off! Also, some of the game sites are not so great– definitely not for kids (not even adults should go there, IMHO)– so I have to closely supervise their Internet activities. We have a bookmark folder full of safe and friendly places to visit. One of them is the website related to the MagNext toys– the MagNext game site. VERY COOL!
It's free to register and play the games. MagNext allows "guests," to play, too, which means you don't have to register to play. But registering gives you all sorts of perks and the ability to make a profile, save settings, etc. And you can make friends who have other profiles, and play with them. If your kids' friends sign up, they can all play against each other in the MagNext games. All free!
The games are really nice. No blood, no gore, no violence– the games are all related to the educational MagNext toys (these toys are really neat- we have a bunch of them). Today's favorite is The Coaster. The graphics are GREAT! You can watch videos of various MagNext creations at work, play games related to the toys, and surf the various toys on sale. The Showroom is where players upload images of their creations. This is probably the most popular arena for true MagNext maniacs.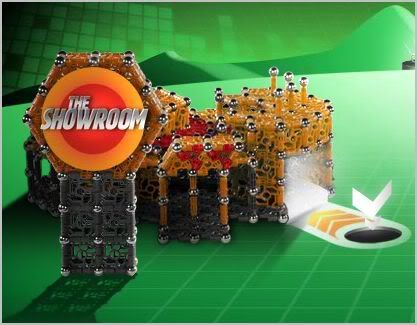 If you go to the MegaBrands.com main website, you'll see a tab at the top that says "Kids Zone" that has a lot of other games, too. If you're looking for a fun and SAFE place to allow your kids to visit, I think MagNext by MegaBrands is tops! We love it!