Well, it's been quite a while since you suffered from some of these! Here are some goofy photos and other shenanigans I've found online.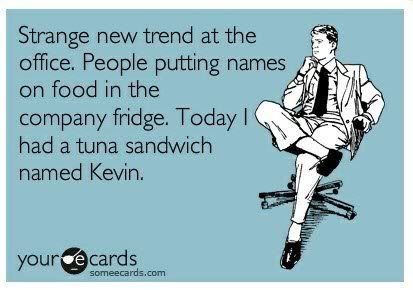 Just color the collars and you're good to go! :beanie:
I subscribe to updates from various museums and I saw this old tapestry on one of the posts. OMG!!!! People from the 16th century had video games, too!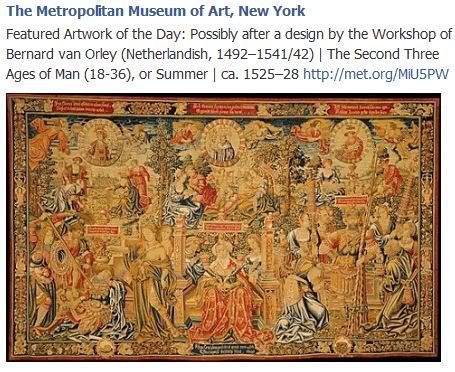 How do I know?! The folks have life meters! See?!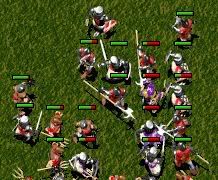 This isn't very funny, actually….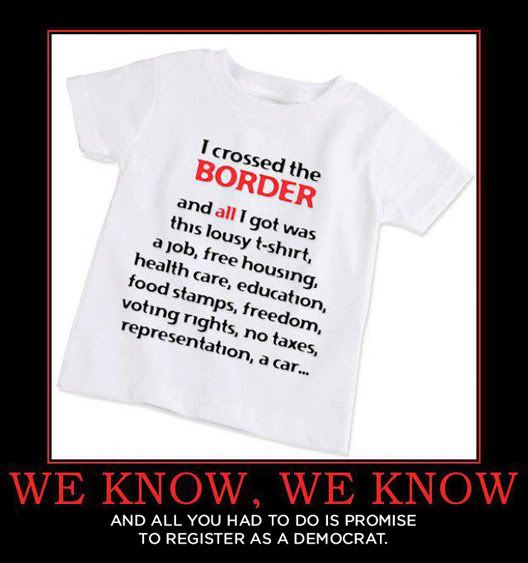 I'm going to stock up!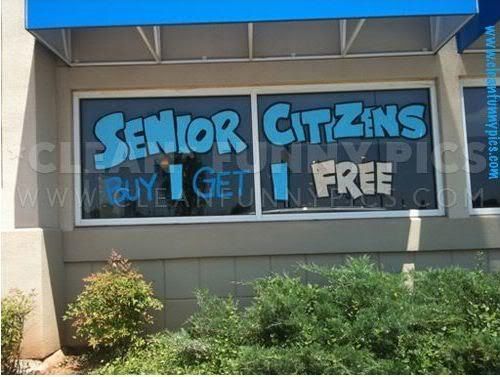 I'll take my chances with the senior citizens…..
I have an app that shows webcams from around the world. It is a really fun app and the kids and I have seen the White Nights over Russia, the Midnight Sun over Sweden, watched a snowstorm hit Melbourne, Australian, and watched Vesuvius…. do nothing at all. Some of the cameras are "hencams" or "pigcams," local animal celebrities that are watched by hyperventilating fans all around the world… (aka, BOOORING). Sometimes winds will blow debris over the cam, or a spider will make a nest, or a giant housefly will wreak horrors across the pastoral glens of Switzerland, gobbling up cows and regurgitating over yodeling sheep herders…..
:run: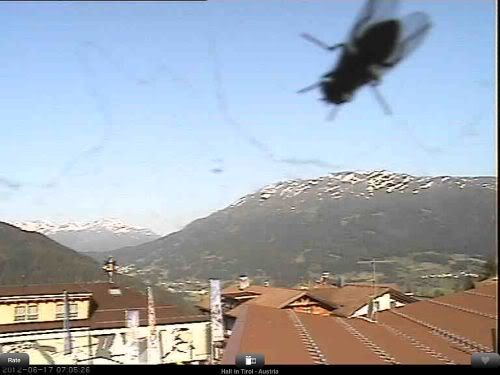 Good point. But don't blame me, I wrote in Ron Paul…
This is HILARIOUS!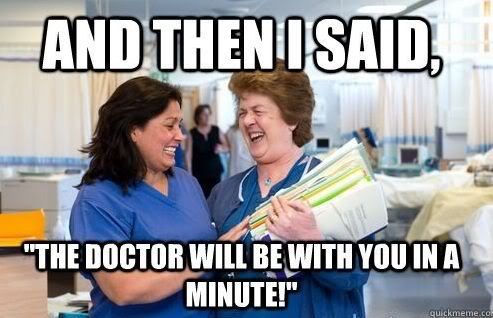 It's going to be another super-hot weekend here in New York. Oh yay. You know, there's a REASON why we endure New York State's high taxes, rowdy neighbors, crowded conditions, and corrupt government, and a LOT of it has to do with the amazing weather here. That ain't happening these days. It's no fair to have to tolerate both bad weather AND a lousy state government! :starry