As always, I live to serve. :worship: I have been scouring the web for the best of the best in geeky gadgets, and friends– I have hot the proverbial jackpot. These gadgets are TOTALLY COOL!!!! I found them all at the Geeky Gadget Website. The site has bazillions of gadget descriptions. Every post has an image, a description and a link to find the gadget. The website does not sell gadgets, but they do offer coupons to online vendors. You can even find Orbitz promotion codes and Expedia coupons as well as coupons and promo codes for your favorite stores of supreme geekery.
Well, without further ado, here are my favorites! Below is my absolute favorite gadget right now! I love it because I don't like charging my i-devices into my computer downstairs. I have a power outlet converter in the outlet receptacle, but it is bulky and uses up my precious outlets. This is just amazing!
These are ice cube trays that make ice in the shape of the weirdo stone figures at Easter Island. They'd be a great conversation starter at a party.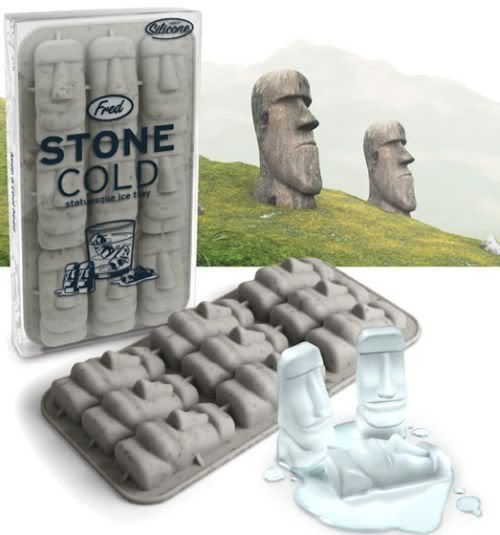 I have long, long wanted something like this for my car. This gadget is for a bike… but maybe it can be adjusted. 😉 You can record up to 20 seconds of whatever sound or message you like. Mine would probably be "OK OK! You go first!" or maybe "My brother is a cop!" Boy, a person could have a lot of fun with this one.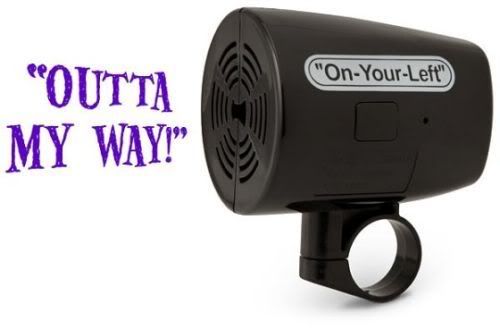 In a similar vein, here's another car gadget. I love it! Although I could never get one because my car has absolutely NO dents.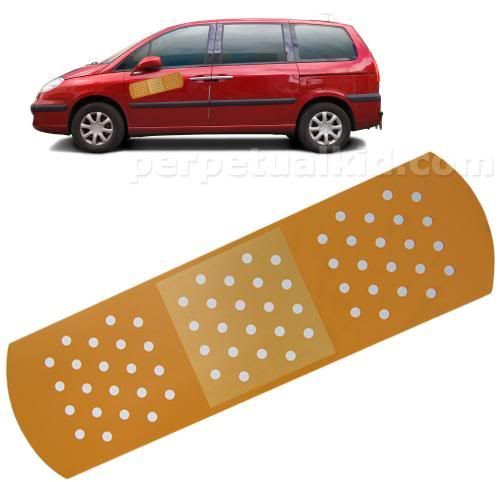 I love this gadget. It's a toe door opener. You know– it's one of those many moments when you have a huge laundry basket filled with clothes, dishes, a few books, and a glass of water… And the door is shut? This is the perfect gadget.
Oh, I love this!! I don't ride bikes anymore, but I would certainly appreciate all the bicyclists wearing dark clothing who ride on the side of the road in heavy traffic in the dark when it's raining to have one of these. Yes, I've had a couple of close calls. You got a bike? GET THIS.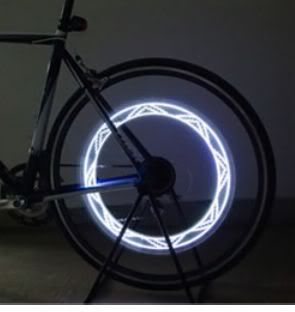 This is funny. It's a Twitter notepad. Yeah, remember– pencil and paper? I suppose this is handy in case you are standing in line at the grocery store and have just GOT TO TWITTER but you have no Internet access. This is second best. Mmhmm.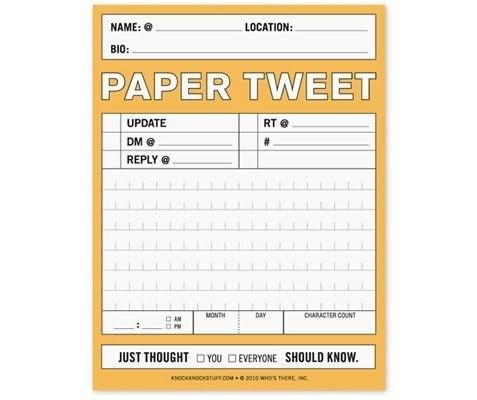 Got a toddler who likes things that fly? Or maybe you just want to stomp out your frustrations after a hard day at work? It's a rocker stomper. Love it.
And finally, in case the geeks are worried that practical housewifey inventions have taken over their geek sites, here's one for the brainy person. OMG it would drive me nuts. But maybe I'd get it for my husband, Mr. Science Guy.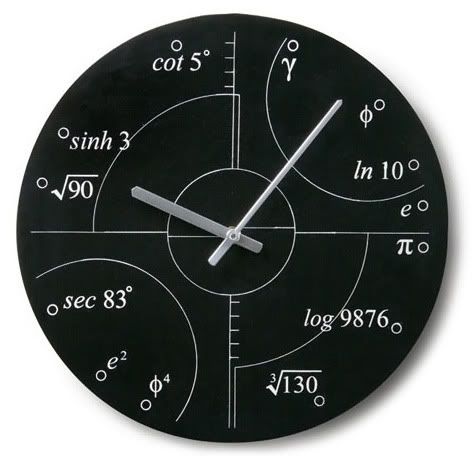 Those are the best I've seen so far. The site is loaded with gadgets, big and small. I could very, very easily spend a ton of money on this stuff….