Woohooo! It's that time of year again, parents! Back to prison public school! I remember those historic "first days" of school very well… the sinking feeling that summer is officially over, the crack-of-dawn bus rides, the sweaty classrooms… yeah.
I thought I'd pitch in, do my part as a very devoted taxpayer and offer you young people and parents some great gift ideas for students of those hallowed halls of education.
:grinny:
This would make a terrific First Day of School Outfit for the new kindergartner. Of course, you'll have to pack it away in storage once the kid learns to read or grows out of the shirt, whichever comes first.
This is a great clock for the math room.
Every nerd will be proud to wear these, especially on School Picture Day!
Of course, we can't neglect the music student.
Ah, and this is a GREAT gift for the new college student to go with all the posters and custom office signs peppering the dorm walls. Nothing like a little laundry bag honesty. 😉
This poster is my favorite. And SO appropos for the pre-dawn, alarm clock wrangling HURRYUPORYOU'LLMISSTHEBUS moments that are so very precious during the formative years. Heehee.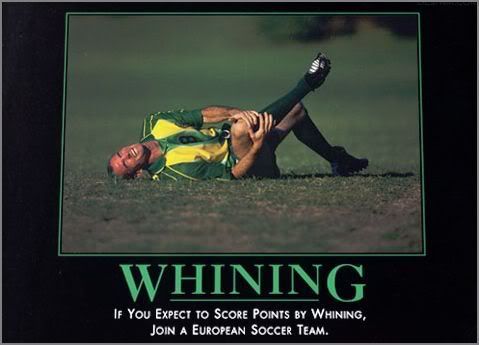 Every study hall should have this poster. Very motivating.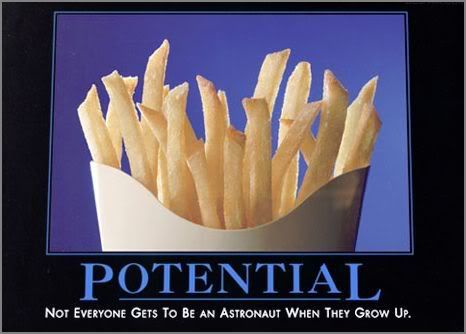 Happy New School Year, everyone!
:duncehat: