I love creative stuff around the house. I like my rooms to look like they've sprung out of those fancy magazines, but I also MUST have a touch of whimsy, as well. Door stops are just so cool. My grandma used to have a very old 1800s cast-iron iron for her door stop. Loved it. Here are some cute ones I found on the web.
Probably my favorite.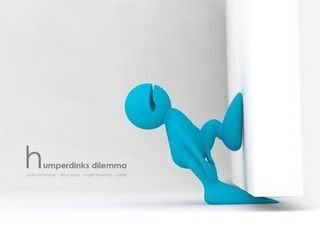 For the pet lovers. Or haters.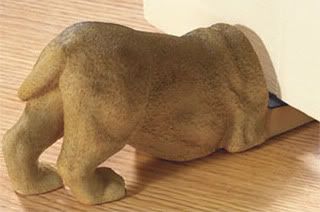 Bwahaha!
This next one I really like. It's kinda bland, but it's something I won't TRIP over when I go to the bathroom at 3am. I have a tendency to trip over things, it's just awful. I never enter my sons' rooms in the dark. Those nasty little LEGOs just seem to come out of the carpeted crevices, firmly planting themselves under my heel as I crush them into the skin. :egads: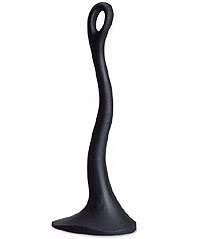 Nice.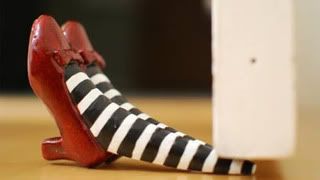 Fool the mice!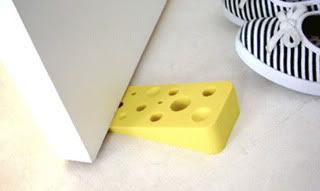 I would definitely trip over this at 3am.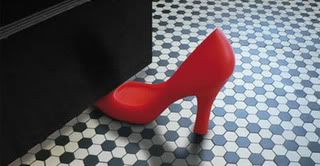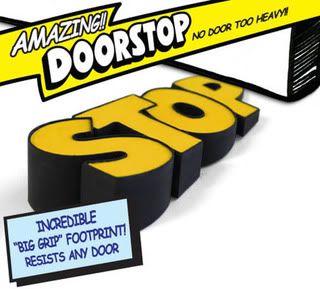 And the grand finale– HEY I have one of those!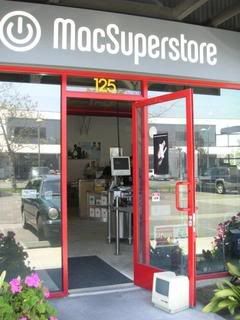 Door stops from the following sites: Oddee.com, Toxel.com, FindAProperty, Magazine 13.