As I journey through the vast nothingness that is the Internet, I collect the funniest photos for you, so you don't have to. Enjoy!
Oh how true it is.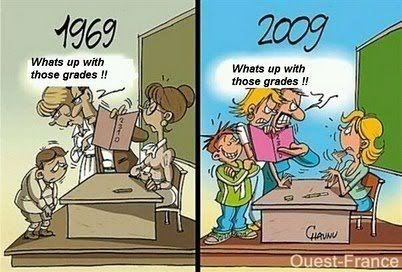 I had an uncle who was a brilliant English teacher, and he loved his job. But sometime in the 1990s, education changed, he said. It was no longer fun because so few students WANTED to learn. They seemed to exert more energy in getting out of their assignments. He also said that discipline had become so bad that he couldn't tolerate the classroom anymore, so he retired. Honestly, I don't know HOW teachers today can even teach, what a tough job!
OK, back to more funnies…
This is what I think at least TWICE a YEAR.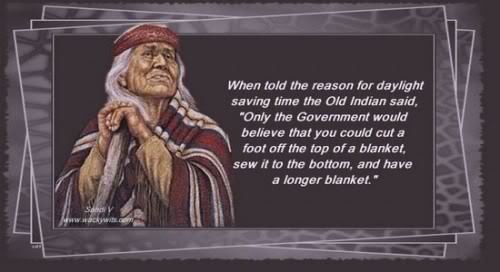 *snort*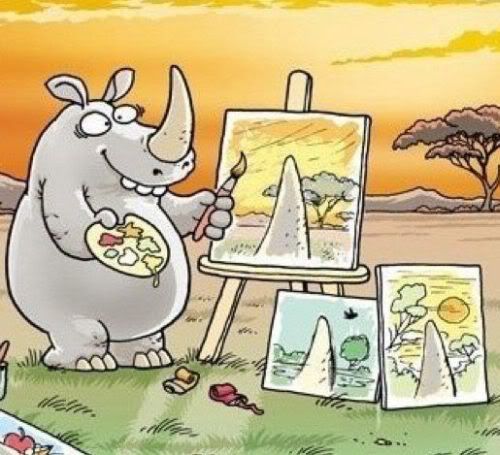 I'm all for it.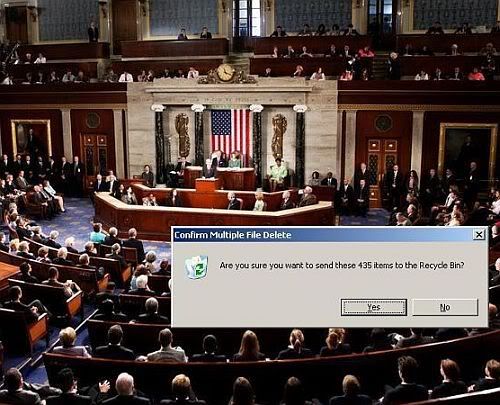 Get it?
Bwahahahaha!!!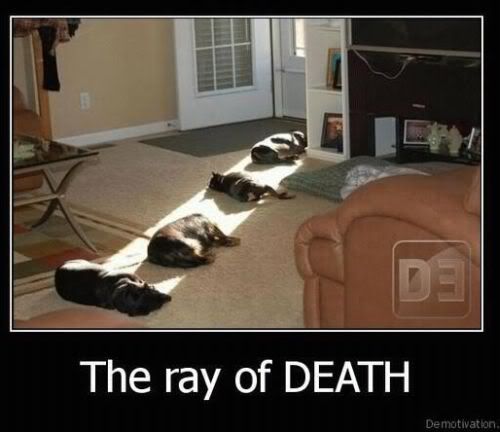 i KNEW that's how they were made!!
LOL.
Thanks for snickering a long. Have a great weekend!