For some reason, my kids frowned but I laughed.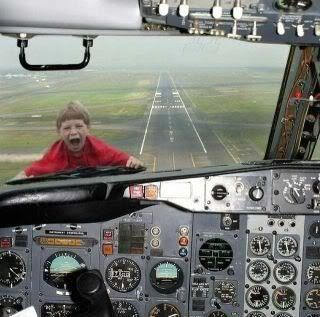 I laughed at this one, and the kids frowned AGAIN! Sheesh, don't they have ANY sense of humor?!
Yeah! ………..and who changed it?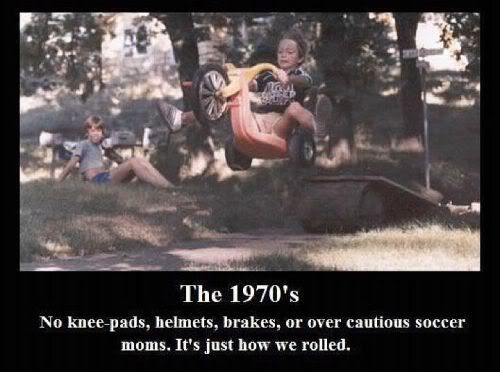 This would be so perfect on a compass.
I hated the new Timeline thing on Facebook, until I saw this. WIN.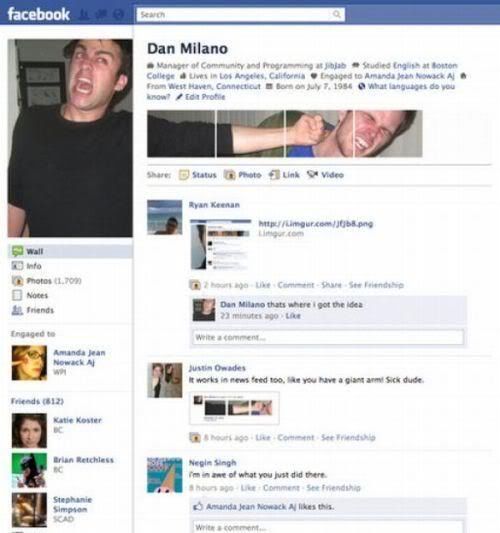 I don't know about you, but this is EXACTLY what I learned from Cinderella. And, unfortunately, I was never blonde, svelte, nor pretty.
HA.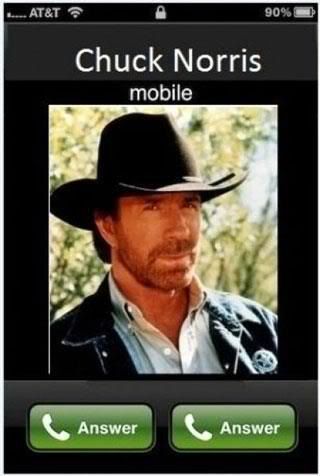 Hm.
🙂
Have a great day, peeps!