It's time for another edition of Funnies on the Interwebz, a.k.a I'm-Too-Tired-And-Lazy-To-Post-Anything-Interesting Day!
I NEED to get this for the Husband. SO VERY TRUE!
Ah yes, America is know known as the Land of Litigation. "Just in case," you see. lol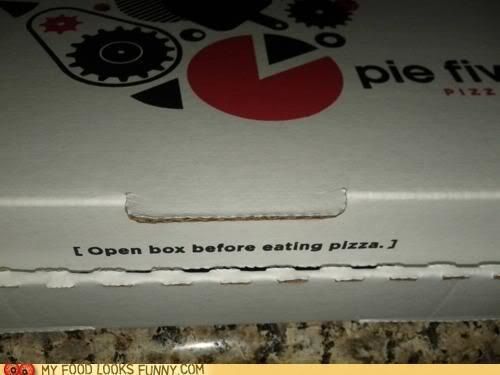 I think this is dumb. But kind of funny. But dumb.

HAHA! Now that's funny.
How long did it take this person to spin the cans around to get this photo?
Hm, words DO mean things.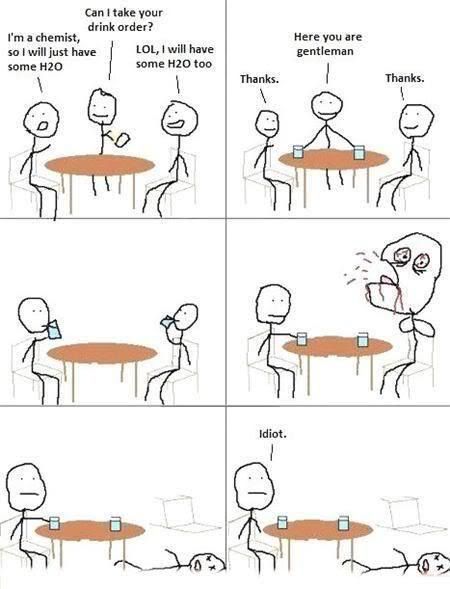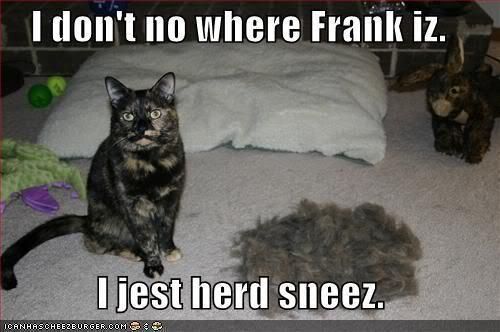 And a touch of philosophy to spark some thought.
Have a good day, peeps!