I saw some gag gifts for men on Twitter a while ago, and it got me looking for more. These are just hilarious! Some are real gags, but some (believe it or not) can be actually purchased. So if you don't know the perfect gift to get your man, I can help!! LOL
This was so cool. I think it's fake, but you could probably make your own!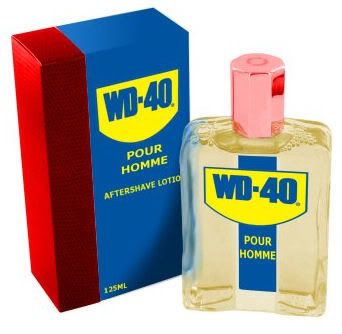 This one literally made me laugh out loud. Can be found here.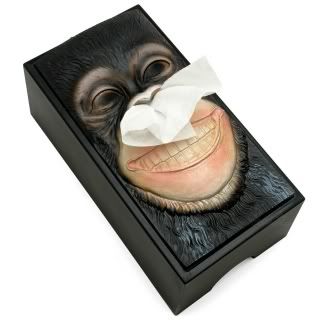 For the tough guy (or guy who thinks he's tough):
Which reminds me– did any of you see the movie Fireproof? Isn't that scene HILARIOUS where Kirk Cameron has the Tabasco-chugging contest with the Know-It-All guy? :rofl:
This is kinda cool. I know my sons would love it.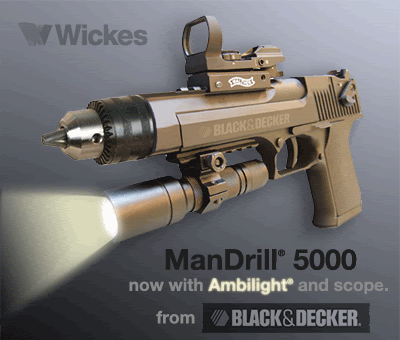 I WANT ONE I WANT ONE! Who cares if the thing would slurp up the carpet (as well as the sub-flooring)? It's so cool!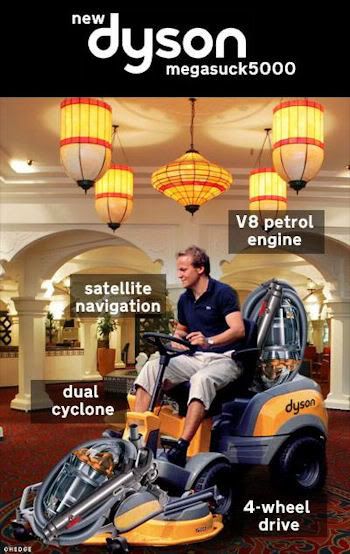 Hoh boy. PERFECT and would no doubt be very helpful! 😉 You can actually get this at Amazon.
Every man's dream gift. And it will always BE A DREAM, guys!
For the sensitive, answers-searching man. :blink: This is a REAL book for sale at Amazon!
Another book. LOL.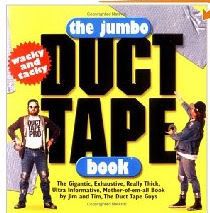 Skip the flowery, cinnamoney, girly scents. We're talking 'bout MAN STUFF here. (Not for sale, that I am aware of. For obvious reasons. Unless he's a bachelor).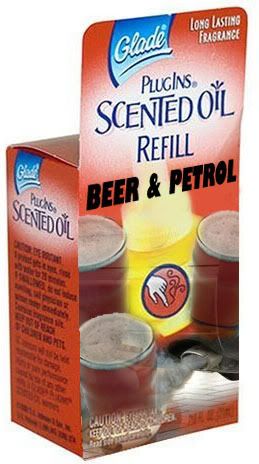 For that "Brad Pitt" after-5 look.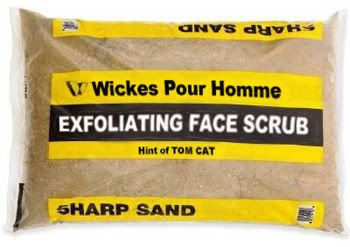 This is for the Larger Than Life man.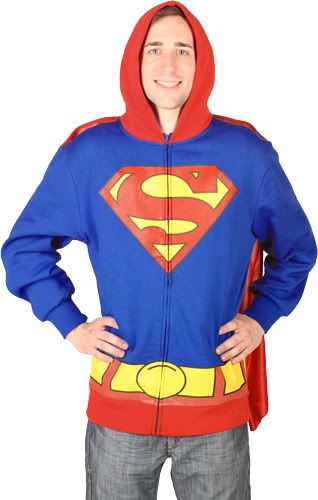 And girls, this is for you.
Photos from Gifts.com, Amazon, and 80stees.com.
:frolic: