There are days when you really need a boost, some kind of motivation to keep on keeping on, even when you are dog-tired. Like this: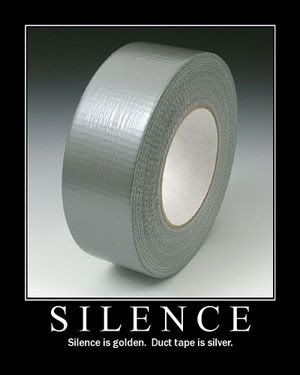 [insert maniacal, hilarious laughing here]
Perfect for the days when the kids won't shut up and do their work!
I love motivational posters. Well, these are motivating for ME anyway. The homeschooled minions scowl at them. I don't care, haha! I already have this one in our workroom, just to remind them how much I love them:
*cackles*
So, what keeps you motivated on those "off" days?