I want to wish everyone a very Merry Christmas and a blessed New Year!
"For there is born to you this day in the city of David a Savior, who is Christ the Lord. And this will be the sign to you: You will find a Babe wrapped in swaddling cloths, lying in a manger." And suddenly there was with the angel a multitude of the heavenly host praising God and saying: "Glory to God in the highest, and on earth peace, goodwill toward men!" Luke 2:13-14
And Mary said:

My soul magnifies the Lord, and my spirit has rejoiced in God my Savior.
For He has regarded the lowly state of His maidservant; for behold, henceforth all generations will call me blessed.

For He who is mighty has done great things for me, and holy is His name.
And His mercy is on those who fear Him from generation to generation.

He has shown strength with His arm; He has scattered the proud in the imagination of their hearts.
He has put down the mighty from their thrones, and exalted the lowly.
He has filled the hungry with good things, and the rich He has sent away empty.

He has helped His servant Israel, in remembrance of His mercy,
as He spoke to our fathers, to Abraham and to his seed forever." Luke 1:46-55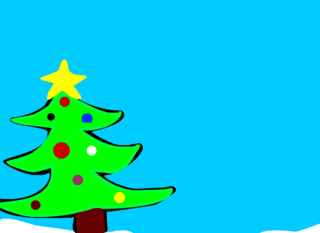 As a treat, here is "Hark the Herald Angels Sing" as sung at St. Paul's Cathedral in London. It sent shivers down my spine. It's one of my favorite carols, ever, written by beloved Charles Wesley and George Whitefield. I've written about Wesley before. Glorious!