Hey, remember way back in March 2010, when I asked for your input? I was looking for ideas on "how to" articles, because I write gadzillions of them all week long. A lot of times, the articles are assigned for me, but sometimes I have to come up with my own.
I appreciate all your input and have been slowly chipping away at articles. I just wrote some more and thought you might be interested in reading them! I hope they help! 🙂
How to Block Ads and Websites With the Windows HOSTS File
Blogger Tut: How To Show Sidebar Content Only on Homepage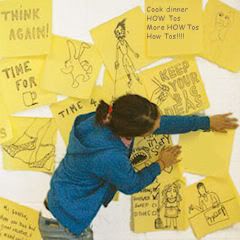 How to Batch Resize Photos With IrfanView
How to Turn Off Windows 7 Desktop Snap Feature
How To Tell If Your Blog Has Been Hacked
How to Prevent Popups in Internet Explorer
If you have ideas or questions for other things, especially related to computers, the Internet and blogging, leave a comment and let me know!