How was your Christmas holiday? I made a nice dinner and we all voted to watch "Ben Hur" together… but it wasn't on our movie bookshelf! A thorough scouring of the home and boxes and closets produced no "Ben Hur"! I have no idea what I did with that movie!! I was pretty disappointed. I hate it when I do that. I greatly dislike clutter in the house so I tuck things in a "safe place" …..where they are never to be found again. :bangwall: I'm so bad that it's a running gag in the family. If one of the kids can't find something, they say to look in "One of Mom's safe places." Oh hardy har har. lol
ANYWAY. We watched "Lawrence of Arabia" instead. Not exactly Christmasy but it's a good, epic movie after all. It was either that or "The Incredibles" or "Drive Thru History" and as much as I love those movies, we've seen them a billion times and wouldn't have met our festive mood. Then again, "Lawrence of Arabia" is not exactly a "festive" movie (rather sad at the end) but SINCE I COULDN'T FIND MY BEN HUR MOVIE IT WAS ALL I HAD! Gah! :gangpunch:
ANYWAY. How I do ramble on…. 🙄
So I cooked up a nice big meal and we relaxed and I played Words With Friends, a new online game I discovered. It's so much fun!!! If you want to play with me, look me up. I'm RebeMecomber.
I also slacked off and wasted time on Facebook and LOLCats. Which reminds me, I found some really cute and funny photos to share. I have been saving them for a special occasion and seeing that we're all still in our pajamas and slacking off in front of the computers, I guess now is as good a time as any. :grinny:
The evolution of the mailbox.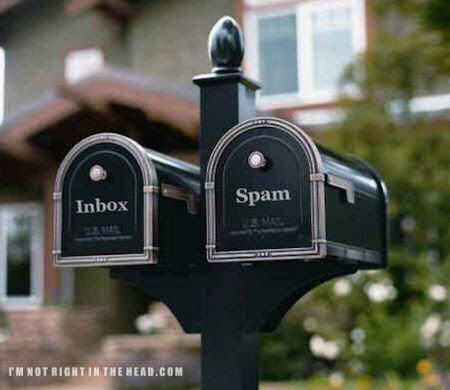 Needless to say, both my sons want one….
Uh.  :blink: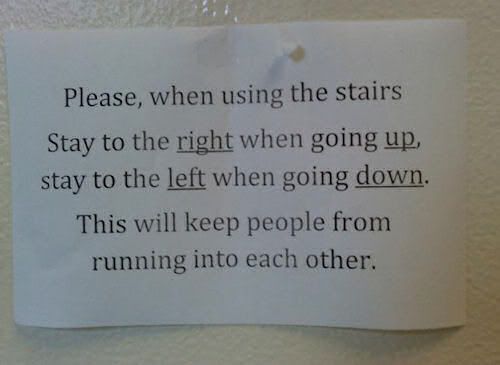 I took a screenshot of this with my phone. I was reading an e-book and found this image. Whoopsie!
P.S. They make thumb grippies in hot pink, now?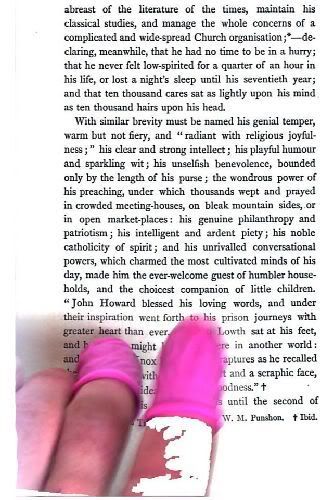 *snort* So dumb it's funny.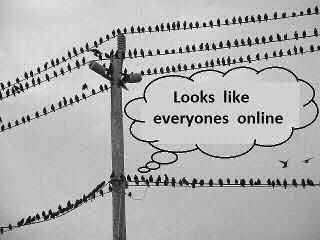 Admit it, you know you do it, too.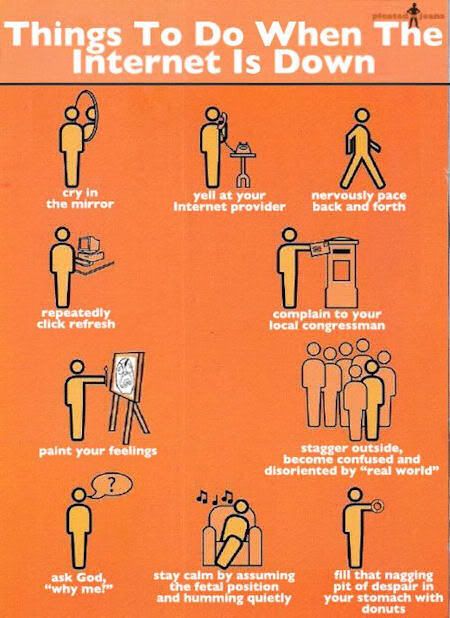 Found this photo on my iPod. HAHA! Looks like the kids discovered the camera feature.
So how about you? Did anything funny or interesting happen to you for the holidays?