I saw some of these and thought they were amazing! Banish those boring ol' shakers from your table and take a look at these. Some are quite extravagant, and others are very cool!
Uh, extravagant.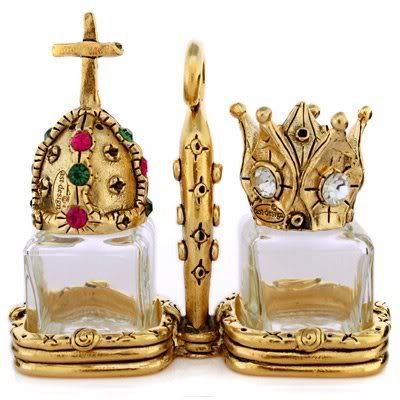 Very cool!!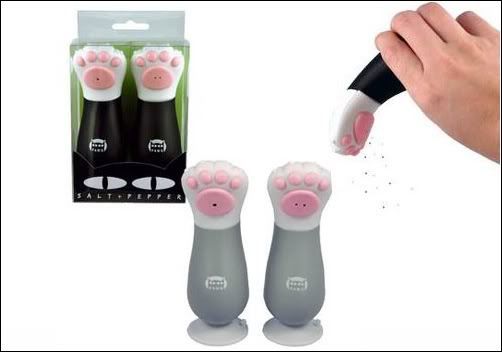 For the music lover.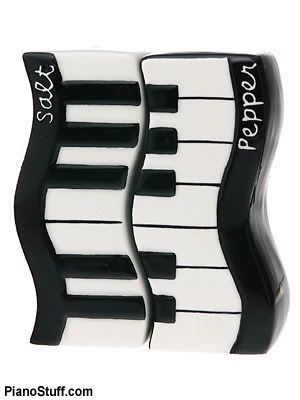 For the geek scientist in the family.
The computer geek.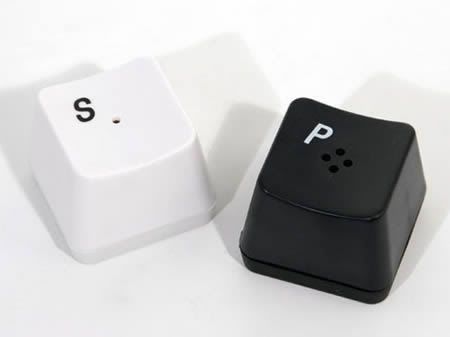 These are very nice, but how can you tell them apart? I'd get them mixed up.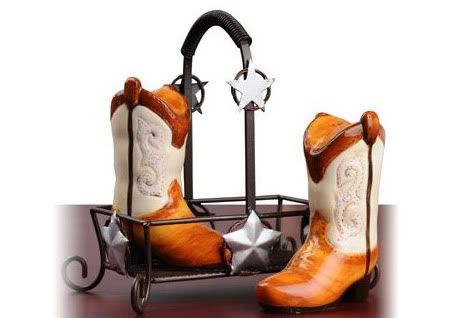 These are better– I need something REALLY obvious like this:
These are so quirky!
For the toy lover. My kids would love these!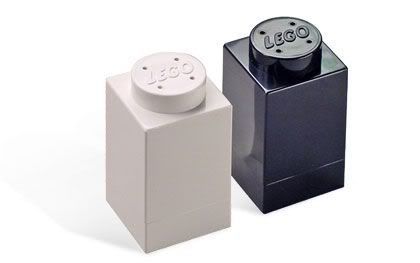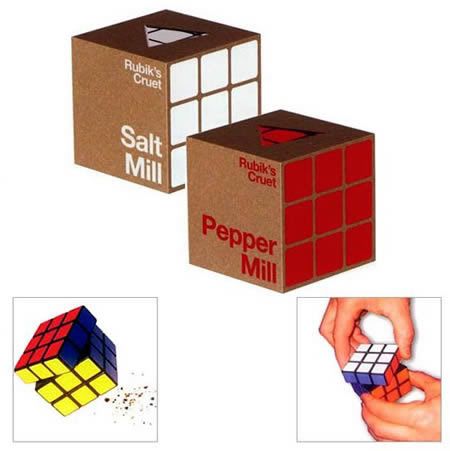 There are loads more shakers here and here. I don't know exactly where you can purchase these things, but perhaps if you did a search for "creative salt & pepper shaker" you will find something that will help.