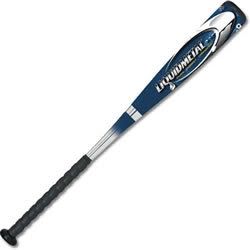 That just about sums up my home's security. That, and a really mean cat. Oh yeah, and I have a very powerful left hook. But my bat has found a part-time job with a cute-looking softball in the backyard, and my mean ol' cat is getting old. Although, *ahem* my left hook is still in FINE shape, VERY fine shape!!
So. Well. I guess I be needin' some protection, huh? How about a wireless security system by GE Home Security? The "Copper Package" looks sweet– no installation charge, and just $30 a month. It includes a talking control panel, a motion detector, three entry points, and two free keychain remotes if you call their toll-free number 877-470-2751, amongst other stuff! And because it's wireless, a crook can't slash or cut any wires. There are beefier packages, too, the Bronze, Silver, Gold, or Platinum, depending on how much loot you have in your house, and how many entry points you need protected. All packages are priced very affordably, and most have free installation and other benefits. Check the site for more details.
I really need to get my rear in gear and get going on this kind of stuff. I wouldn't want anyone to steal my beloved baseball bat, or my mean ol' cat!