I should be working on writing articles this afternoon, but I've had a very bad case of the procrastinaties today. I spent too much time surfing, finding funny photos and enjoying a number of belly laughs. The photos are so good, I just HAVE to share them with you so that you can procrastinate, too, and I wont feel so bad about it! Haha!
Seriously, these are just hilarious. Enjoy your weekend!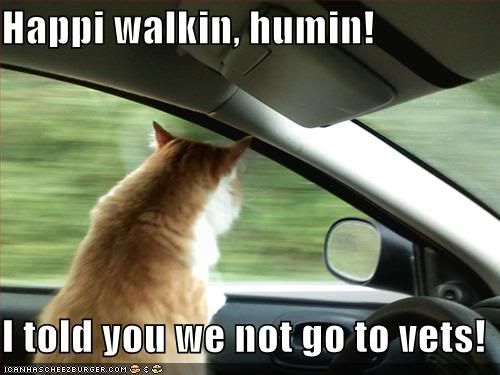 Karate School! I'd say everyone passed with flying colors!
They call him "Killer."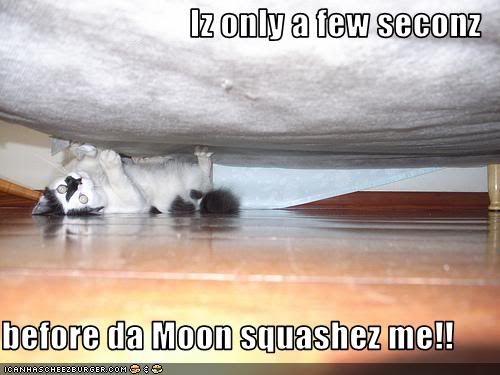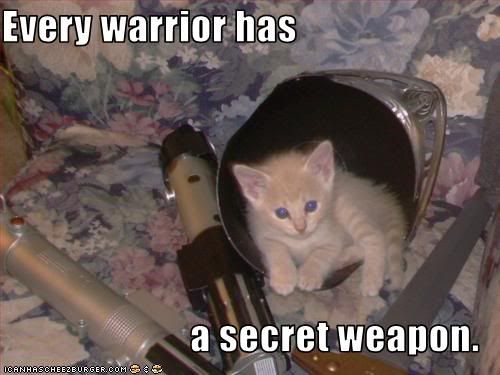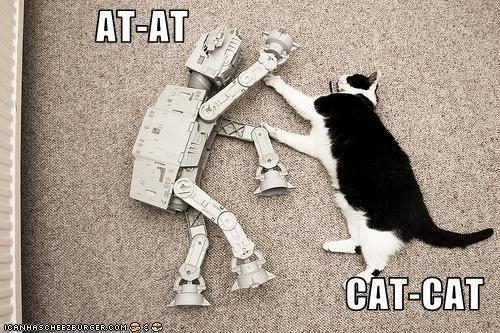 I really wonder if this photo is photoshopped. I mean, how can this be??? … :blink: ????